informative | individual | free of charge | non-binding
The first consultation with tangible information. You explain to us, the core of your business. We develop suitable concepts. "Marketing" is not your strength? - No problem, we develop your impression management
logo | corporate design | images | advertising texts …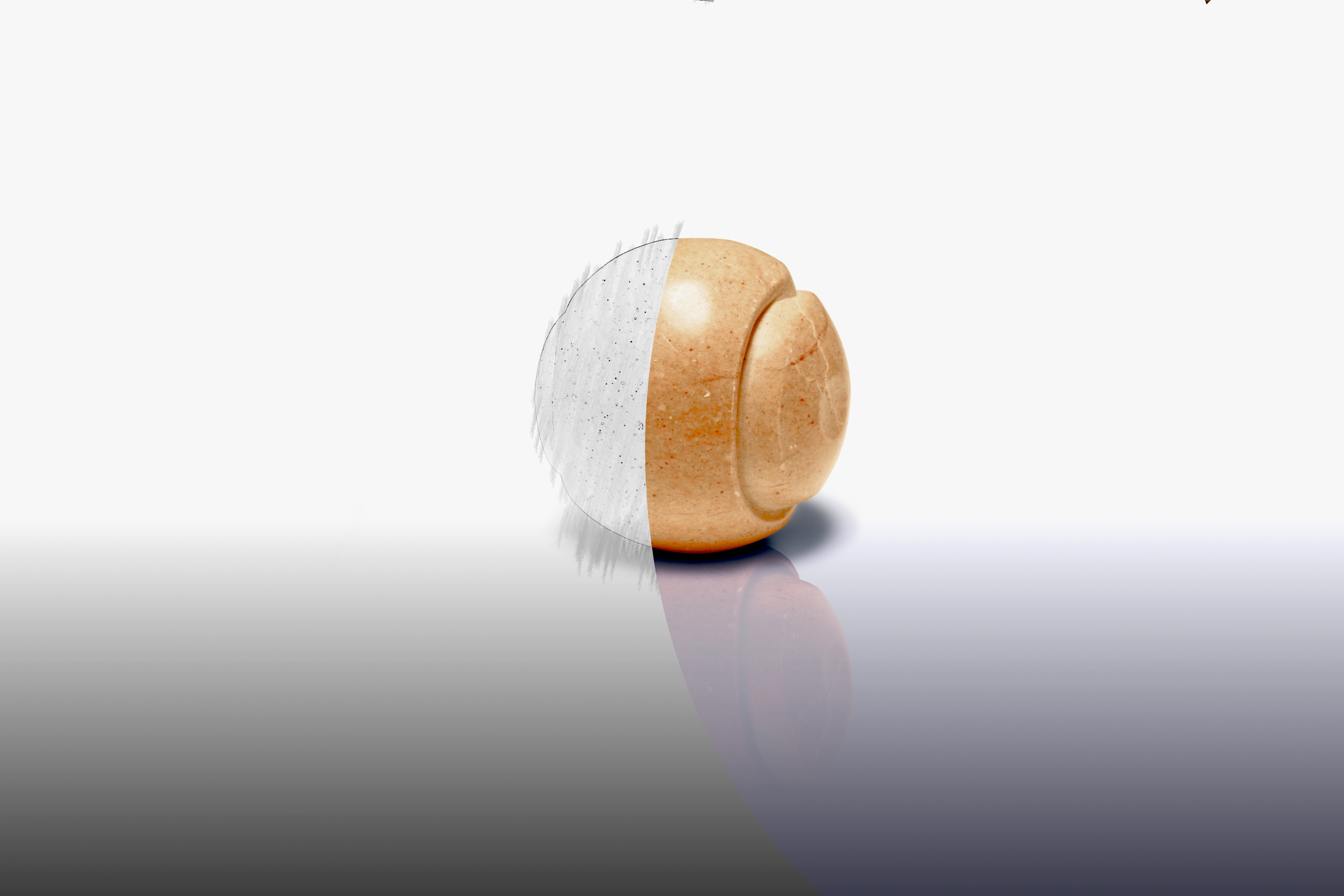 From the initial draft to the finished product …

We're going to work…
Showing possibilities.
Developing first concepts | sketches | ideas…

You get exactly what you want…
We will keep you up to date. By telephone, e-mail, or in compact meetings we regularly coordinate with you.
We visualize your company…
Images arouse interest. We visually highlight the competencies of your company.
products | production | production facilities | office
The texts…
Texts generate the necessary trust.
Interested parties must recognize their own benefit when they become your customer.
Optional …
The feel-good package. We create for you the complete appearance of your company to the outside world.
Stationery | notepads | business cards | logo ...

Now!
Do not hesitate. Take
contact
with us:

+49 721 966 23 66
contact@lichtwendig.de

Gellertstr. 20 | 76185 Karlsruhe | Germany